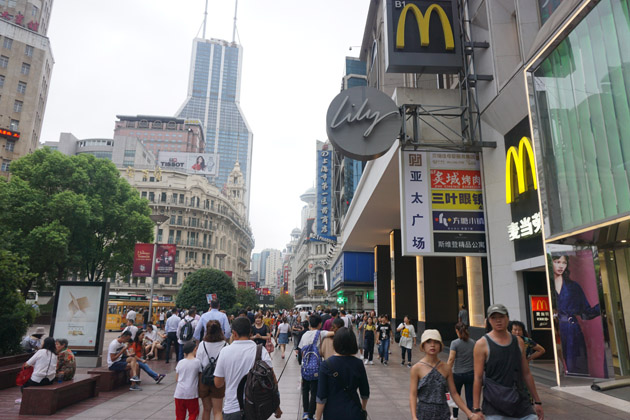 After the euphoria of the 2000's, the Chinese market has changed. It is more mature, more competitive, more advanced than any other retail market in terms of omni-channel and mobile payment, and is imposing new rules for international retailers. During the Mapic conference in Shanghai in late August 2017, Global Retail News met many ...
---
MORE ARTICLES THIS MONTH
---
Can U.S. toy retailer Toys'R'Us (875 stores in the U.S. and 765 internationally) successfully restructure debt without seeking bankruptcy protection? In June...