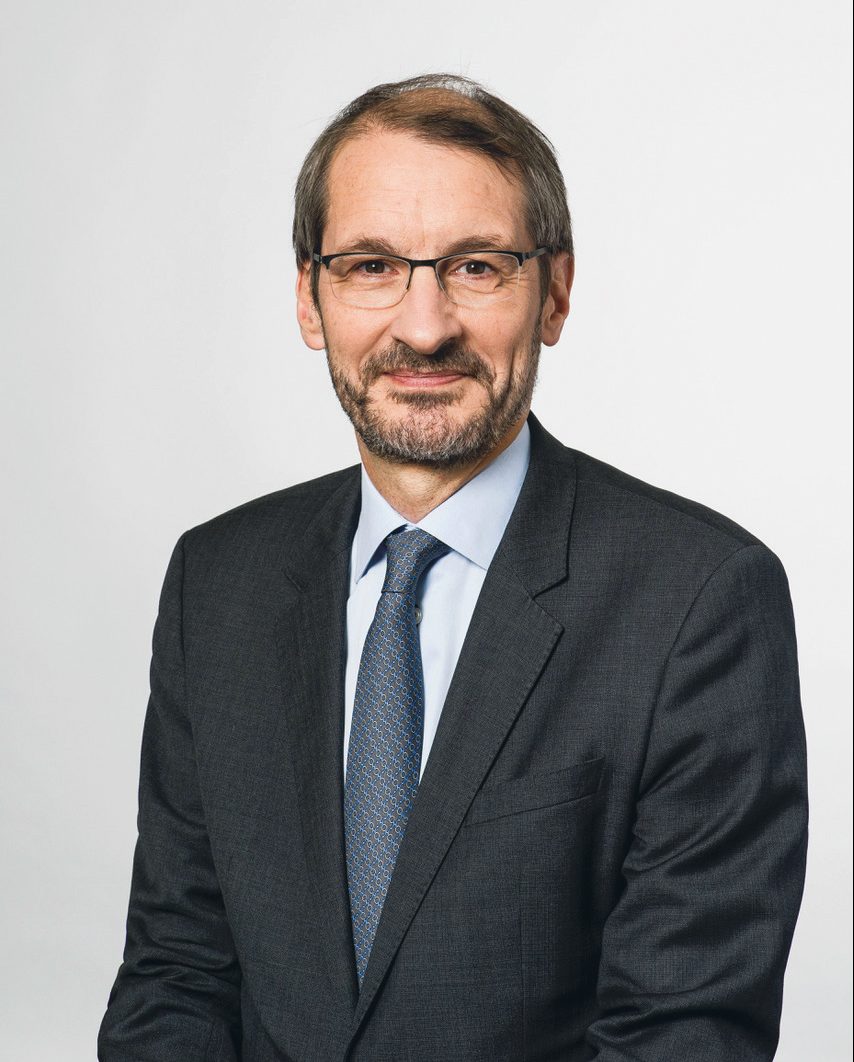 Airport retailing is booming as the number of travelers and low-cost airlines explode. The travel retail market has tripled in size since 2002. However, shifting demographics (like Millenials), the growing impact of new regions such as China and digital transformation are presenting new challenges. Journalist Cecilie Bahr interviewed Dag Rasmussen, CEO of Lagardère Travel Retail, a global leader in that industry. They discussed how new brands and innovation bring further growth. Cecilie Bahr: As have shopping centers and bricks-and-mortar, travel retail needs to evolve. What key elements are important when adapting to consumers in your business? Dag Rasmussen: Travel Retail is the most interesting segment of retail today, with e-commer...
---
MORE ARTICLES THIS MONTH
---
People - November 2018

The Association Familiale Mulliez (AFM) that controls the Auchan Holding (1) appointed Edgard Bonte, (aged 48) as President of Auchan Retail. Shareholders...