Who are the new pure-players in grocery e-commerce?
Their names are Gopuff, Gorillas, Dija or Cajoo... As fundraisings are on the rise across Europe and in the U.S. with valuations in billion of Dollars, Mind Retail compared the business models of these innovative start-ups.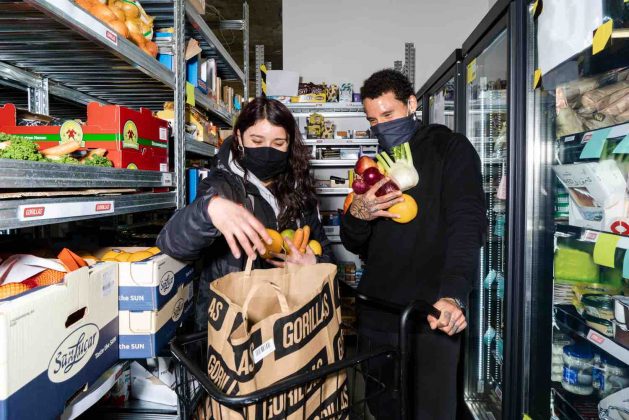 Sorry, this content is locked. To read to full story, subscribe or sign in.
Already a subscriber ?
Please sign in
Not a subscriber yet ?
Subscribe
Select your offer and create your account to have an unlimited access to Global Retail News