Sephora and The Body Shop speed up deliveries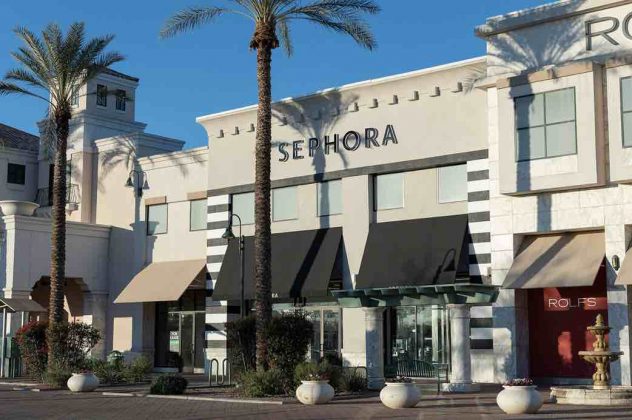 In the U.S. and Canada, The Body Shop (a subsidiary of Brazilian cosmetics giant Natura Group) partnered with on-demand delivery platform Instacart.
Sorry, this content is locked. To read to full story, subscribe or sign in.
Already a subscriber ?
Please sign in
Not a subscriber yet ?
Subscribe
Select your offer and create your account to have an unlimited access to Global Retail News